First wine and cheese festival held in Visegrad (FOTO)
04.09.2019.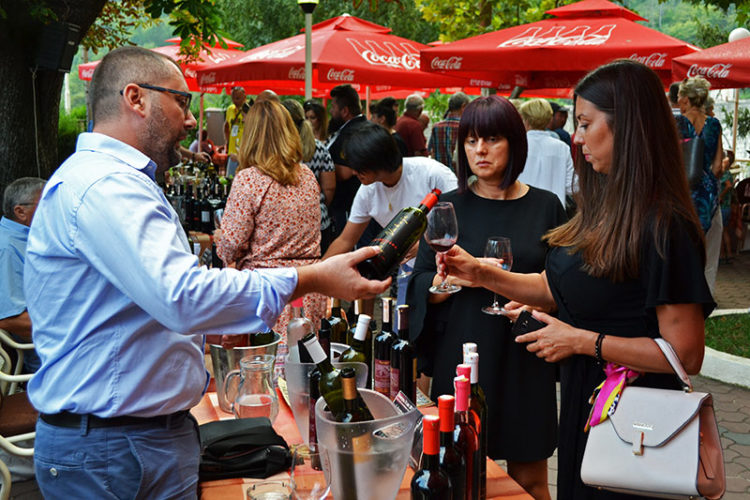 Last weekend, Visegrad hosted the First Wine and Cheese Festival, which geathered 18 exhibitors from B&H and Serbia. Although it was held for the first time, the event drew a lot of attention from visitors as well as good impressions from the exhibitors. On the first day, as part of the event, a workshop was held dedicated to pairing of food and wine, and on the second day, a workshop on "Wine service, the art of serving wine". The lecturer at both workshops was the famous sommelier from Belgrade Dejan Zivkoski, president of the Serbian Sommelier Association.
Olivera Todorovic, manager of Visegrad tourist office, stated that one of the main goals of the event was the promotion of local products, autochthonous wine varieties and local cheeses. The organizer of the event, the Tourist Organization of the Municipality of Visegrad, is already planning to hold this event next year.
The organizer also thanks the management and staff of the Hotel Visegrad, as well as to the Municipality of Visegrad, for their assistance in organizing the festival.
The event is supported by the Permanent Working Group on Regional Rural Development (SWG) in Southeast Europe in partnership with the German Organization for International Cooperation (GIZ) as part of the project "Diversification of Economic Activities in Rural Southeast Europe through Value Chain Development".