8th Anniversary of Andrictown construction- Program
25.06.2019.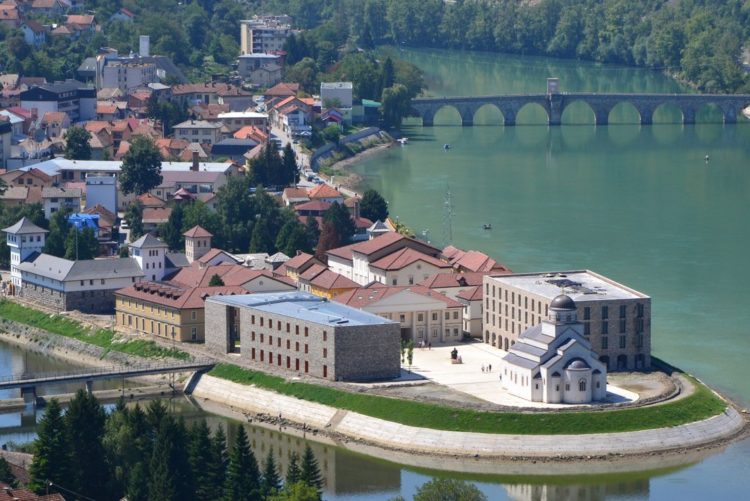 Jun 27th 2019.
20.00 Academy on the occasion of the 800th anniversary of the independence of the Serbian Orthodox Church and the structure of the Dabar Diocese (today the Dabro-Bosnian Metropolitanate) – in front of the church of Sv. Cara Lazar in Andrictown
21: 30 "Osama" Theater performance by the novel by writer Vladimir Kecmanovic (Andrictown, Byzantine Square)
Jun 28th  2019.
16: 00 – Performance of the Banja Luka Philharmonic orchestra with Bora Dugić
– Performance of the choir "Srbadija" from Bijeljina
– Performance of the choir from Kragujevac
– Performance of the chamber ensemble of the music school "Kornelija Stankovic" from Ugljevik
(Nikola Tesla square, Andrictown)
21:00 Theater Monodrama about Dijana Budisavljevic " Pu rescue for all of us "(Nikola Tesla Square, Andrictown)
22:00 Concert Orthodox Celts (town square at the old bridge)